It seems my to-do list is ever growing, and the motivation to actually get sh*t done is dwindling at the same rate. I am always having the thought that doing business from under my comforter would be perfect… but alas, life doesn't work like that. So in my life of responsibilities, and desires… I have conducted a list of tricks and ideas that have helped me finish my tasks faster, with more time to cuddle my puppy at the end of the day!
Hop on this crazy train, and let's brainstorm some actual ways we can get all of this done without losing our sanity!
During Commute Time
Now I'm definitely not advocating for distracted driving (just don't!) but you can use this time in some pretty strategic ways to get some check marks off your list, and make your drive home a little bit more pleasant!
Find Some inspiration! I love using this time to learn new things, gain new insights, and stay up to date on current events. Podcasts are not for everyone, but if you can find a show you love, you can fill your car ride with so many new subjects! Here's a few I listen to constantly:
From the Heart: Conversations with Yoga Girl by Rachel Brathen
Free Cookies with Kate Fagan and Kathryn Budig
The Goal Digger Podcast by Jenna Kutcher
Women & Money by Suze Orman
Dictate your words! There are a ton of apps out there that will record, and dictate your words! If you are a writer, a student, or just someone that hates typing (i.e.: me)… this will be a savior! I like to turn it on, and just start talking! I can edit the document later, and viola! No typing, and multitasking for the win! I use the app built into my iPhone- you can use it in any app that has a virtual keyboard! The other option that is incredibly seamless is the Good Docs Voice typing. Free, and super easy!
Bullet Journal 
I was a little skeptical of this one because it does entail some setting up, and creativity… but it truly works on keeping all our responsibilities in check, and is actually pretty fun too! So… what is it, and why would you want one?
"A bullet journal is good for…
– People who have a million little to-do lists floating around
– People who like pen and paper to-do lists
– People who are into goal-setting and habit tracking
– People who like stationery, journaling, scrapbooking, beautiful pens, etc.
– People who really love planners
– People who want to really love planners, or who want to be more organized
– People who would really like to keep a journal/diary but are having trouble sticking with the habit
But! None of these things are requirements for liking bullet journaling. Super cool right?"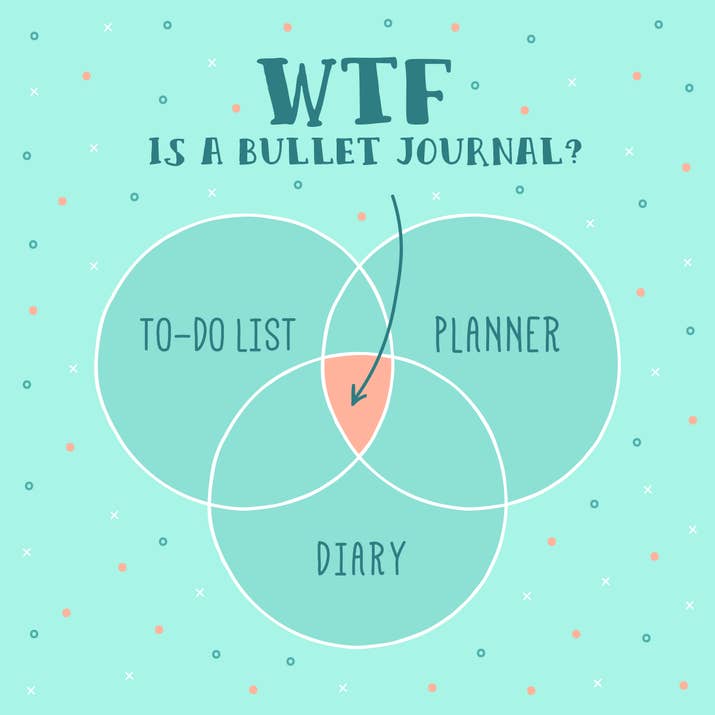 Buzzfeed has a FANTASTIC article that gives you step by steps to create your own! Check it out here!
Self-Care
Finally… you cannot rule the world, and serve all of mankind until you feel good & make sure your needs are met! I have to just accept that staying up all night to finish tasks is NOT more important than my health, or sanity. That is such a hard thing to learn how to do… but here are my little tools that seem to help me keep it together!
Electronics go to airplane mode after a certain time (for real)
All business correspondence is done after 7:00pm- all those emails will be there for me tomorrow.
I use certain essential oils every night before bed. My brain knows that when I use these, its time to wind down for the night. I like: Bergamot Orange, Sandalwood, and lavender.
Guided meditation or sleep apps are a godsend!! I use these apps: Relax Melodies, Calm. If you like talking; try a speech from Ram Dass.
Get organized, use your time wisely, feel good… and take over your world. You got this!